GoodPlan Notes
A simple convenient journal app to use every day!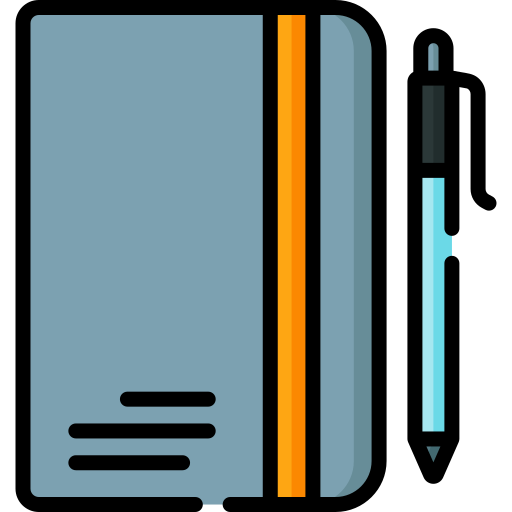 Daily Notes
A unique feature is the organization of note space by date. Every new day we will prepare a new note for you.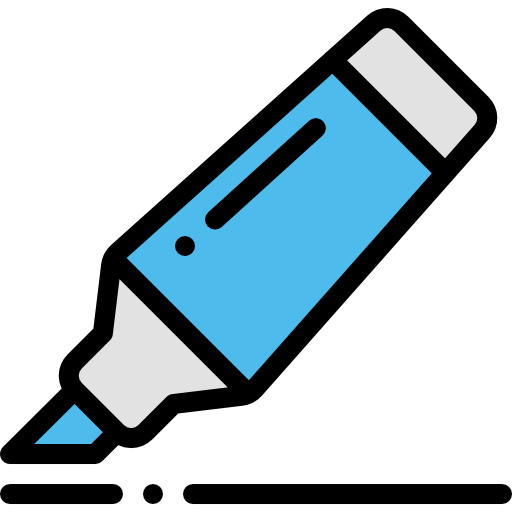 Permanent notes
You have an option to keep permanent notes for something that you need quick access to.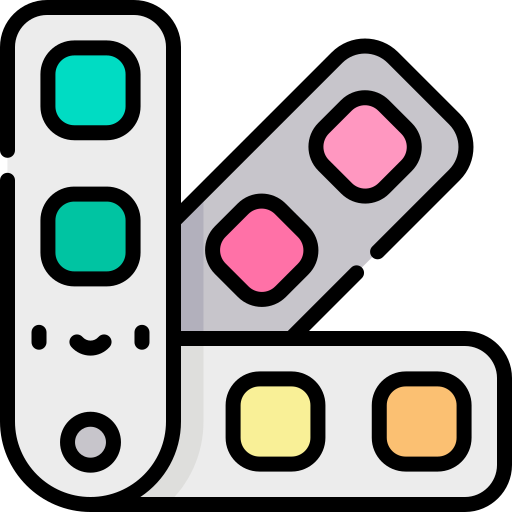 Rich Editor
You have good options for formatting notes using a rich editor to make them more expressive.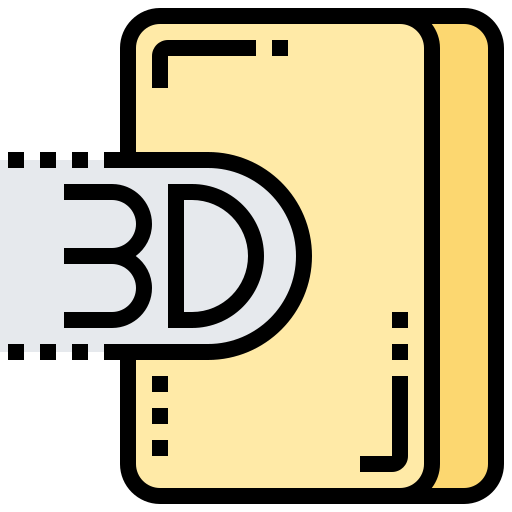 Animated Navigation
GoodPlan Notes has a unique page-by-page navigation between notes and view modes.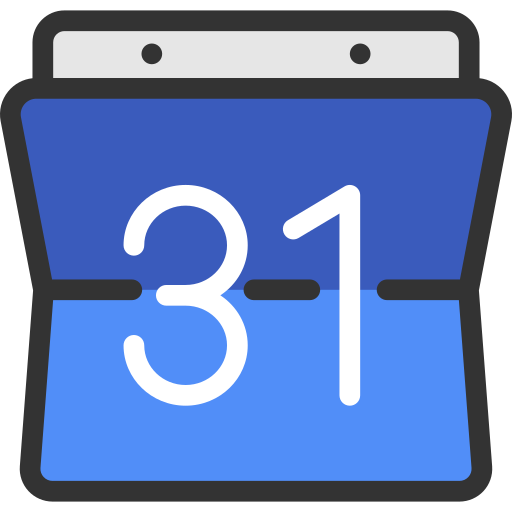 Google Calendar
Integration with Google Calendar to stay updated of upcoming events.
Look at your notes from
a different angle
Daily View
In this mode, you can edit your daily and permanent notes using the Rich Editor and read interesting facts about how to stay productive and motivated.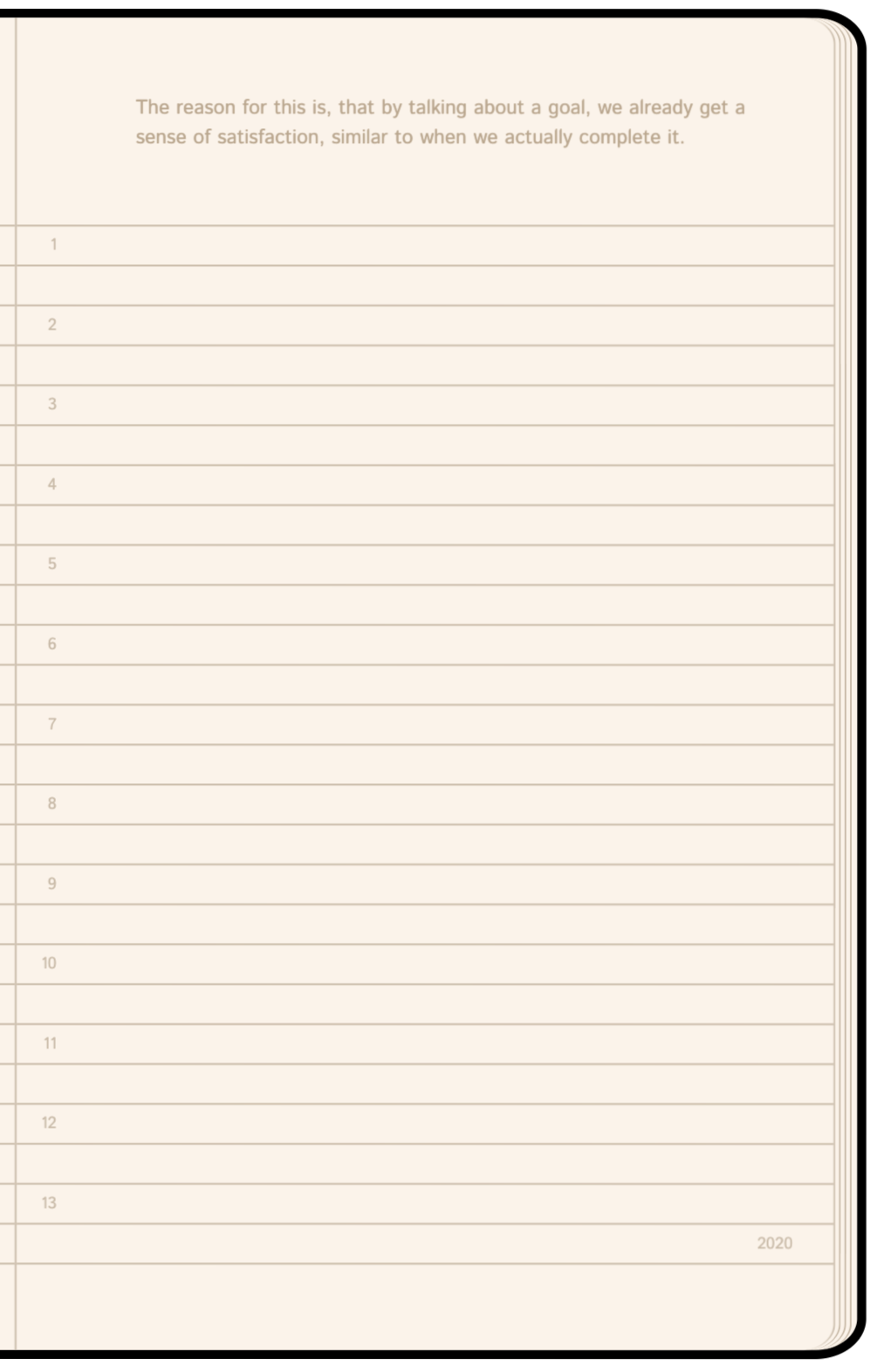 Weekly View
In the weekly view mode, you can get an overview of your daily notes for the whole week, as well as edit them.